Logistics and international transports

in Hamburg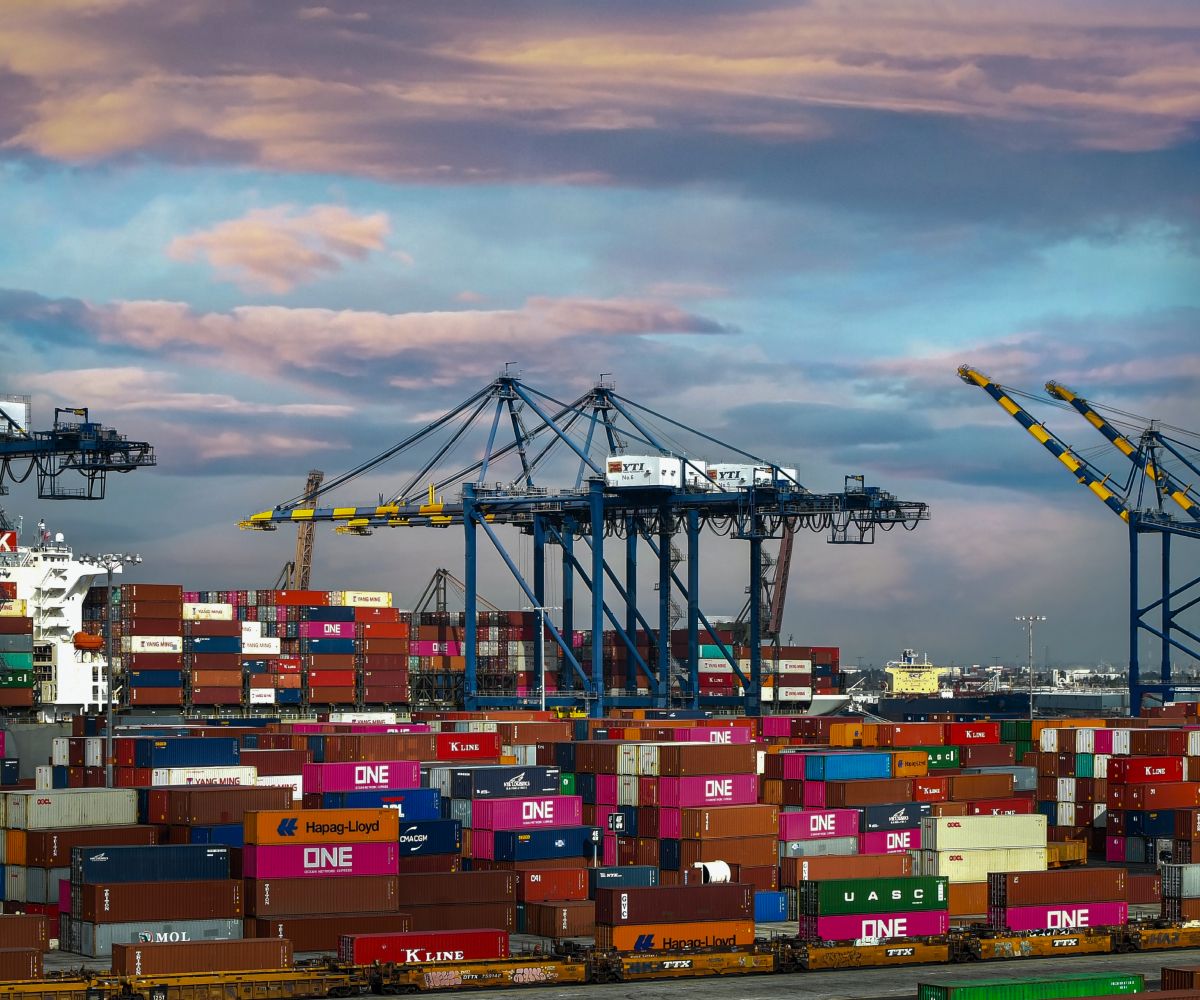 Dos Krausos Logistic GmbH in Hamburg offers comprehensive services in the fields of logistics and international transportation. We are a logistics company consisting of a staff with many years of experience in the port, transshipment and forwarding sector. With our expertise we support industry, trade, logistics as well as cruise ship tour operators to transport their goods safely and on time worldwide.
Logistics is considered an important factor for the success of a company. With our services, we enable solutions that fit your individual logistics requirements. Within a very short time after our foundation in 2016, we have successfully expanded our portfolio to include shipyard & project logistics for cruise ship dry docks. We may not be one of the largest providers, but every order is equally important to us.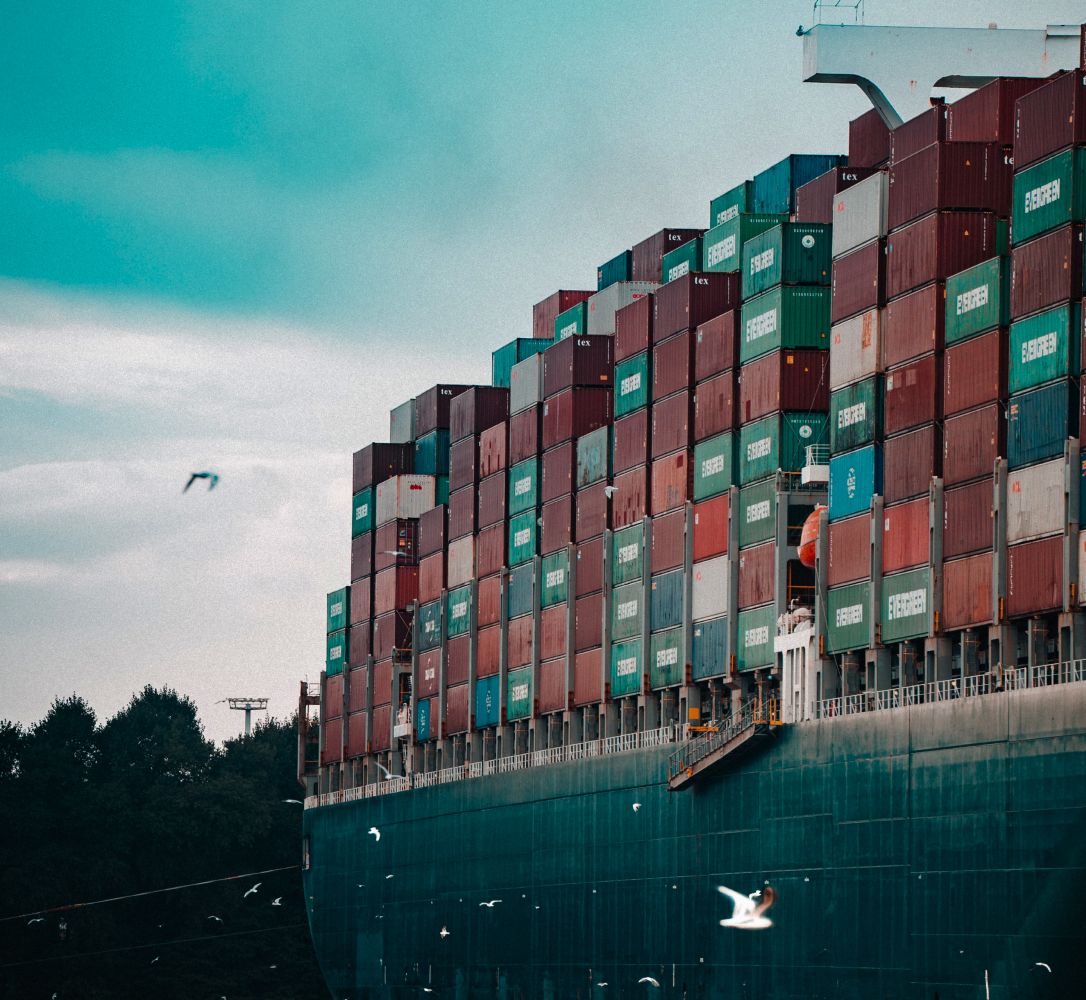 SAFE AND RELIABLE

INTERNATIONAL TRANSPORTS
Precise planning and organization is indispensable for international transports. Whether air freight, sea freight or land transport - we will find the optimal transport solution for your needs. Our team ensures that all necessary documents and permits are available and that all customs regulations are complied with. We take care of the smooth handling of all logistical aspects so that you can concentrate on your core business.
This service is our all-round carefree package, consisting of pre-carriage, handling, services and on-carriage. We have also chosen a network of reliable and selected national and international partners. We have been working successfully with some of these partners for many years, which enables us to organize transports to all parts of the world.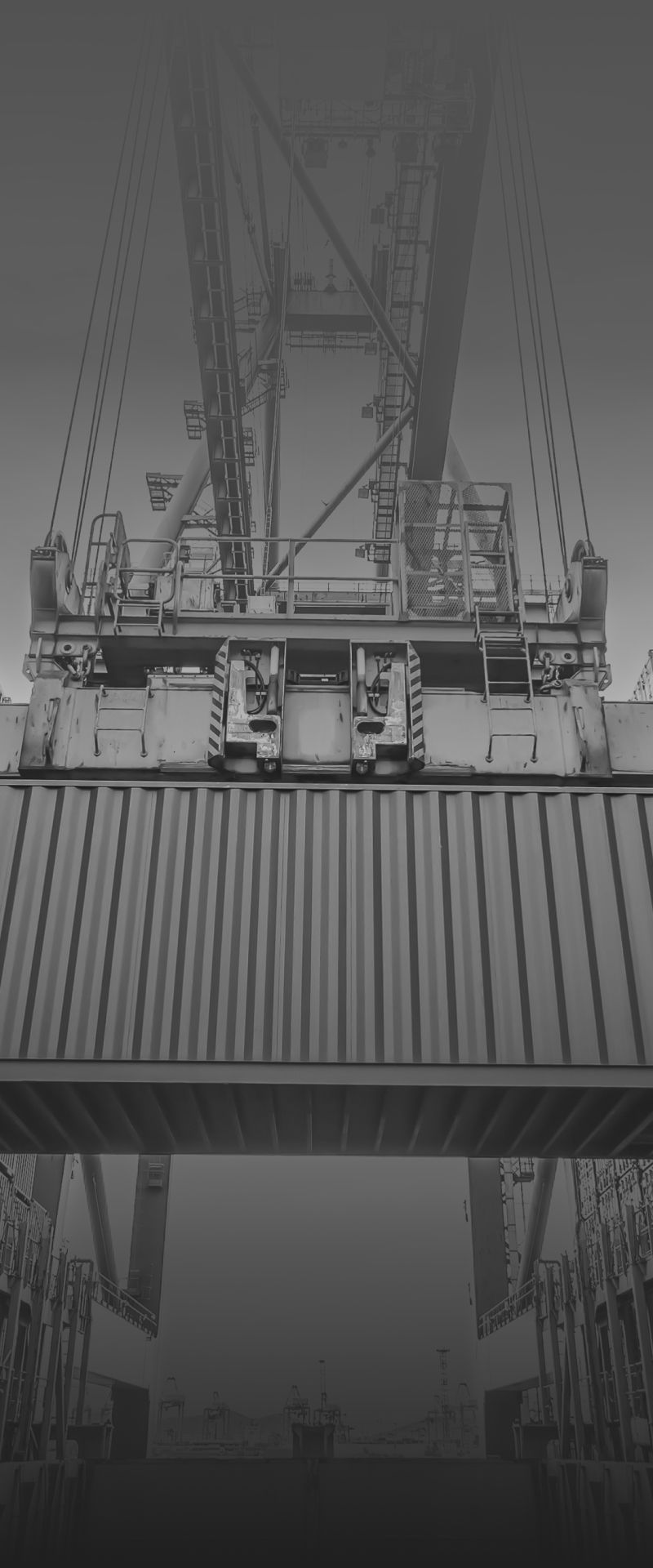 EFFICIENT SOLUTIONS FOR THE

LOGISTICS OF YOUR GOODS
Our warehouse with an area of approx. 3,000 m² is conveniently located in the Port of Hamburg. This means that all terminals and the A1 and A7 freeways can be reached in just a few minutes. These are starting points that are sure to meet your individual requirements. In addition, our warehouse is alarm-protected, which rounds off the service. Because we understand the complexity and challenges of international transport and logistics.
We not only transport your goods, but also perform additional services such as packing, storage and insurance. This guarantees seamless handling of your international transports. Individuality is just as important to us. Experienced and flexible staff, as well as our selected partners, will be happy to prepare an offer tailored exactly to your needs. Contact us to learn more about our comprehensive logistics solutions for international transports.